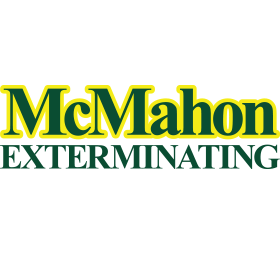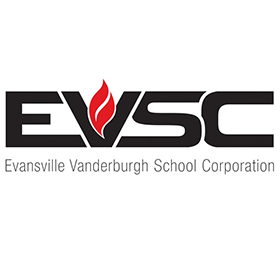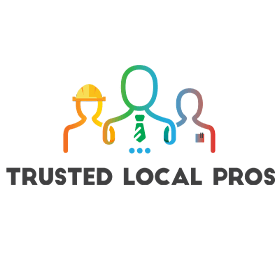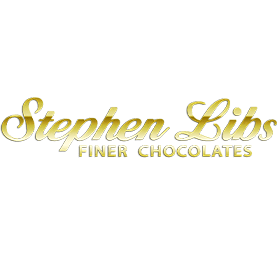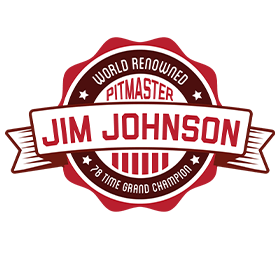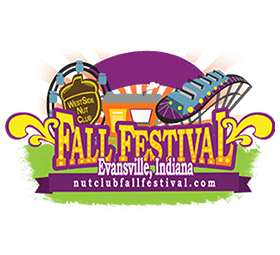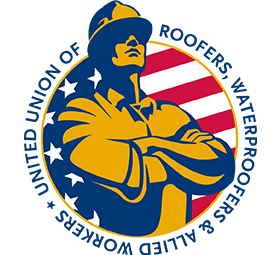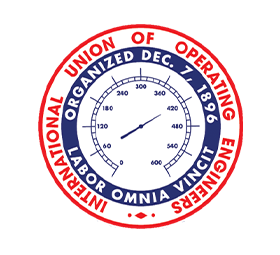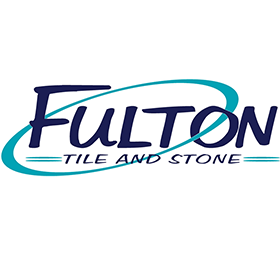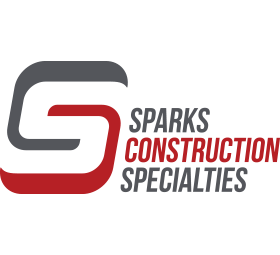 CLIENT TESTIMONIALS
Logan Miller
Fourth Street Payroll &
Accounting Solutions
"My business used Digital Upgrade for its company identity services. We worked in tandem with Charity and her team to create a professional company logo along with some other marketing items, which have really helped us in our business development efforts. I would highly recommend Digital Upgrade to any growing business!"
Chad Reising
Bill's Plumbing Service
"Digital Upgrade handles our social media profiles for Bill's Plumbing Services and does an excellent job. They are easy to communicate with and have a wealth of creative ideas, I would definitely recommend them!"
Ryan Beck
VanBeck Services, Inc.
"The Digital Upgrade team has surpassed my expectations in helping promote our business. Their team is knowledgeable, patient, and listens to our needs. I couldn't be more pleased with our experience."
Charles McMahon
McMahon Exterminating
"We have been working with Digital Upgrade for 2 years now and have been extremely satisfied with their teams' professionalism and attention to detail."
Kerri Fehrenbacher
St. Joe Veterinary Hospital, Inc.
"If you are looking for a business partner that knows the ins and outs of the IT world, give Digital Upgrade a call. They always bring a sense of calm when helping us tackle any IT needs. They have been extremely helpful in walking us through the steps to improve all of our systems."
Jay Sparks
Sparks Construction Specialties
"Sparks Construction Specialties would like to thank Alex and the tech team at Digital Upgrade for providing us with a Surveillance Security System installation. Digital Upgrade was very enjoyable to work with and provided a lot of valuable knowledge & advice, along with great quality work. Our business now feels more secure than ever! We highly recommend Digital Upgrade for IT Solutions!"